Car servicing and repairs brookvale
At Tyreright Brookvale our friendly, licensed mechanics are here to assist with all your car servicing and mechanical needs.
Friendly team & great service
From routine car servicing to complete engine overhauls, Tyreright Brookvale have the skills and state of the art equipment to get the job done. Our experienced mechanics have backgrounds with Japanese and European cars, meaning your car will be serviced by a team that know your vehicle well.
Why not enjoy a coffee or go shopping at Warringah Mall whilst we service or repair your vehicle? We're only a short walk from Warringah mall.
Our services are but not limited to:
E-safety Checking station (Pink slips)
Major and Minor manufacturer log book car servicing
Brake and Cooling system repairs and maintenance
Wheel alignment and balancing
Exhaust and engine maintenance
Issue diagnostic and suspension work
Call our staff to arrange an appointment, or drop in during business hours for a quotation. We also provide fixed price servicing.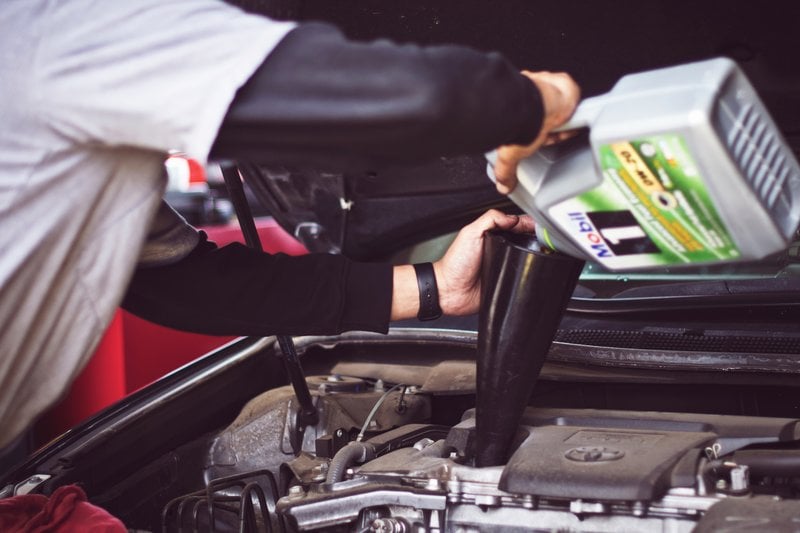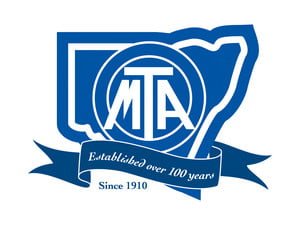 Tyreright Brookvale Is An Authorised Pink Slip Inspection Station And QBE Greenslip Insurance Provider.