Fast Expert Car & Truck Tyre Puncture Repair
A flat tyre sucks. But don't worry, our team is hear to get your car or truck back on the road as soon as possible.

Bring in the flat tyre, drive to us or have us come to you and repair the tyre on site*.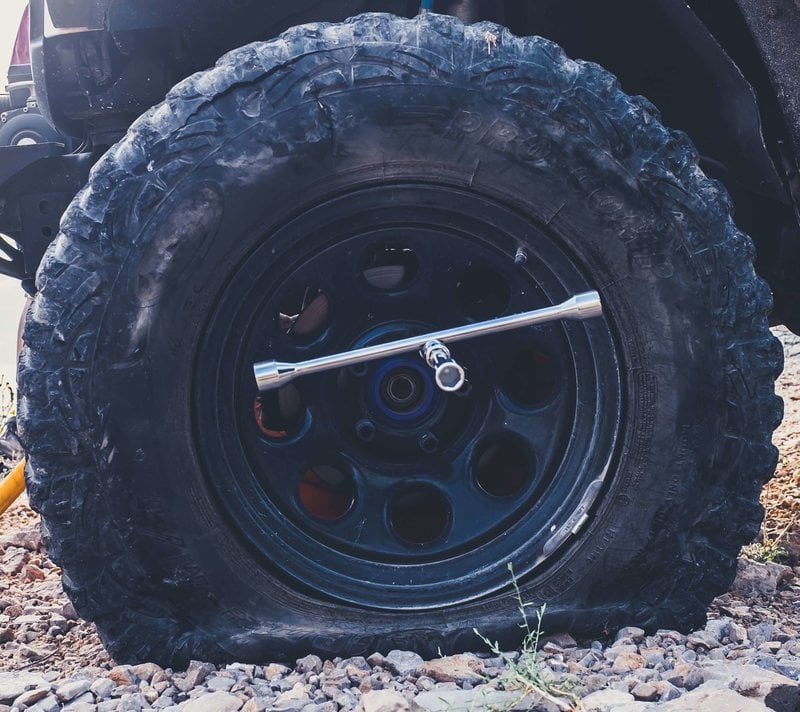 Mobile tyre repair
Need emergency tyre repairs?
We have you covered, we will  come to your home, office or even roadside to assist you with tyre or wheel problems to get you back on the road quickly!
Our mobile tyre specialists are friendly and experienced.
Our mobile response vehicles are fully equipped to have your car or truck up and running again quickly on site!
Get your puncture fixed call 9905 5877 now.