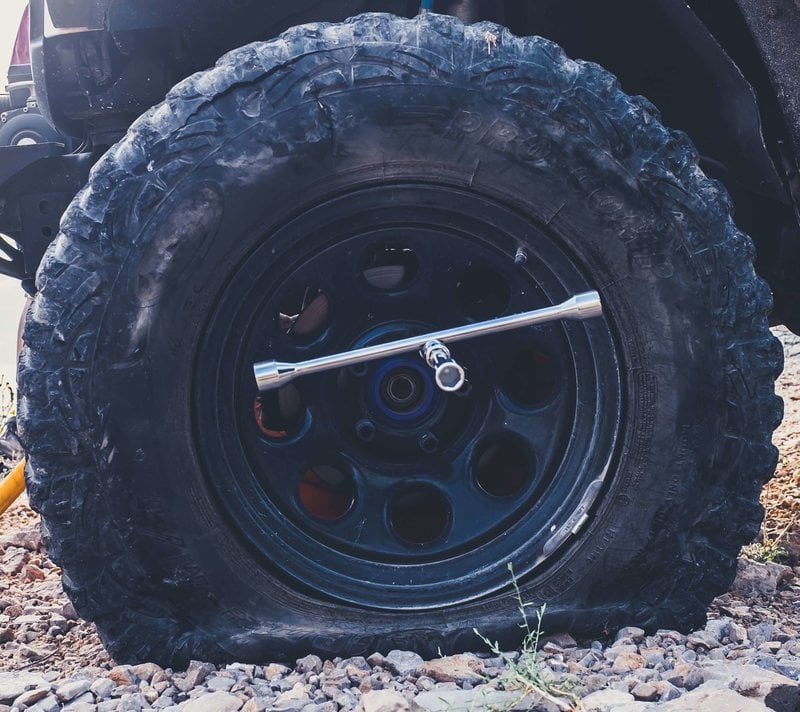 Need tyre puncture repair in Brookvale?
Nails, broken bottles and screws are a tyres worst nightmare. Tyreright Brookvale provides
fast, cheap
and
high quality tyre puncture repair in Brookvale
, Northern Beaches. Have a coffee at nearby Warringah Mall whilst we repair your
tyre puncture
. Our tyre team are friendly and experts, we'll have your car back on the road in no time.
Call now for tyre puncture repair
Need us to come to you for emergency Tyre repair? 
Tyreright Brookvale
14 Roger Street, Brookvale NSW, 2100, Australia
Monday to Friday 7:30am to 5.00pm
Saturdays 8.00am to 1pm.
Closed on Sundays.