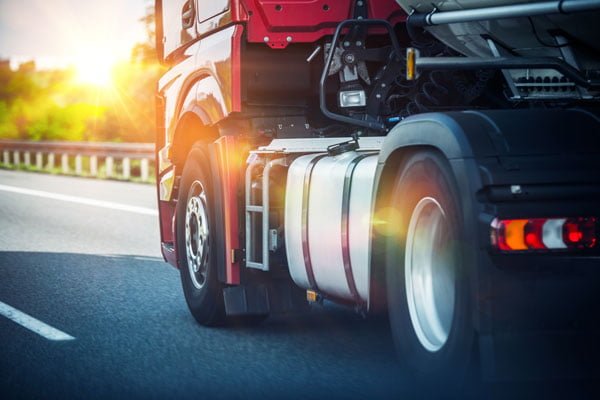 Need your truck serviced?
Get your Truck serviced at Tyreright Brookvale. We have a full length drive which is large enough for you to park your Truck for servicing.
This means it's easy to pickup and drop off your Truck for a service and also that we can service your truck faster than most mechanic shops who can not fit Trucks in near their workshops.
Gives us a call today
 Call 9905 5877 Now
Open Monday – Saturday
14 Roger Street, Brookvale, NSW 2100