Get Fixed Price Car Servicing with Our Friendly Experienced Mechanics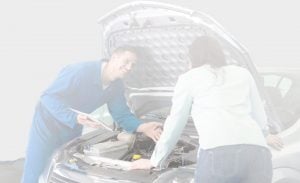 At Brookvale Tyreright we have a state of the art fully licensed mechanic workshop equipped with the latest diagnostic tools and equipment to keep your car on the road, where it belongs.
We offer a full range of mechanical services including brakes, suspension and major services and rebuilds.
We are also an authorised inspection station for e-safety checks. All fleet car servicing is welcomed!
For your piece of mind, Brookvale Tyreright is a current MTA (Motor Traders Association) member., we have fully qualified mechanics working on your vehicle.
Contact Us Now to Book
*The above prices are for most small to medium petrol based engines. Some European, 4WD, diesel and larger engines may incur additional charges.